How often do you clean your mattresses? Once in a few years or never?
We spend almost one third of our lives, if not more, on our beds. Do you know that your mattresses are the most likely breeding grounds for bacteria, fungi and dust mites? Despite the fact that your home is clean, these infestations occur in your mattresses in potentially dangerous levels. They feast on the dead skin cells falling off your body while you sleep. Dust mites are microscopic in size and hence not visible to naked eyes. They are difficult to get rid of and no matter how often you clean your mattresses, these micro organisms thrive in your cosy bed.
That is, if you don't have a professional mattress clean undertaken with Monarch Prestige Clean.
At Monarch Prestige Clean, we have highly qualified mattress technicians who specialise in the cleaning of mattresses. They use the latest  technology to remove the dust, dead skin and stains from your bed. Then they use eco-friendly products to remove the residual dirt, bacteria and odours to give you a clean and healthy mattress.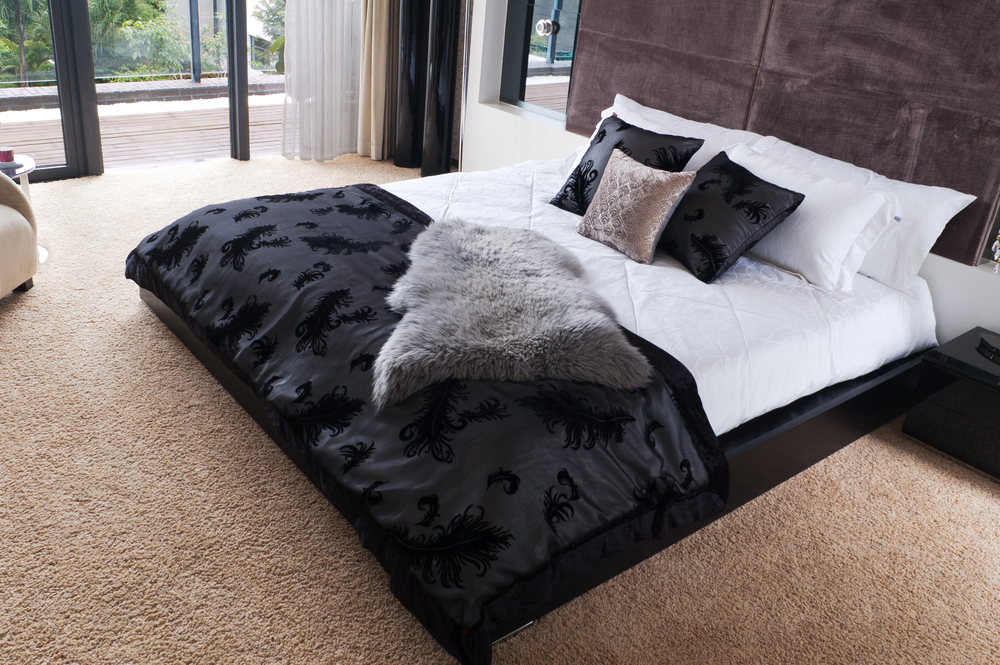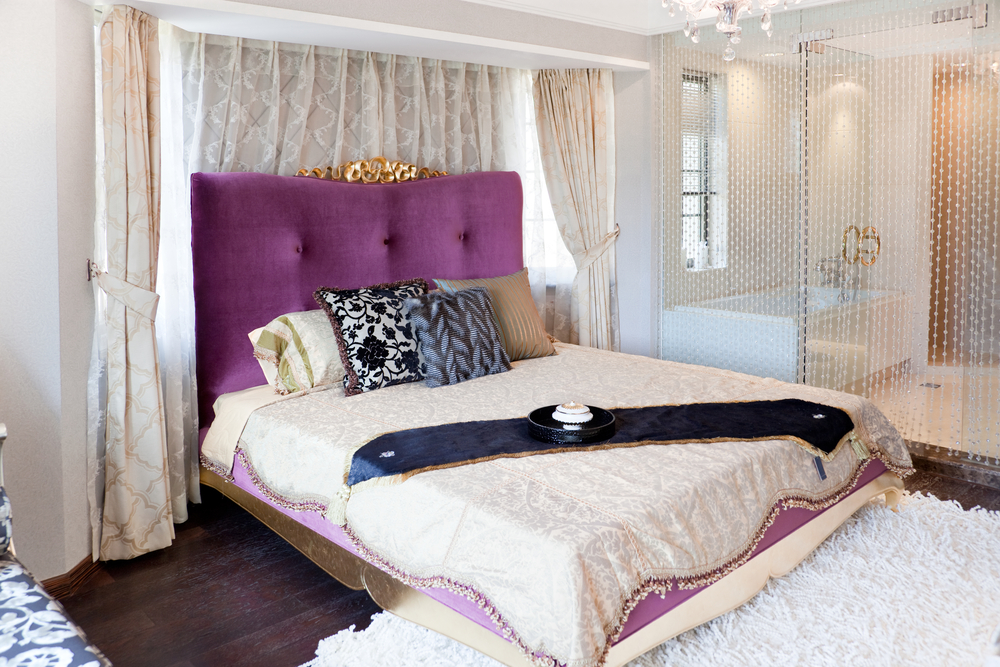 You can rely on Monarch Prestige Clean to only provide skilled technicians but also on:
Affordability – We charge for mattress cleaning based on bed size – single, double, queen and king. It is the simplest and the fairest way to charge. We provide a 'total up-front' quotation so you know how much it will cost to engage us. There are no hidden costs or extras.
Technology – We use state of the art technology to ensure that you get the best results. We use the latest  techniques to give you the best cleaning possible.
7 Day Customer Satisfaction – All our endeavours are centred on the customers.  Some stains cannot be removed. Talk to your friendly Technician.
Sustainable products – We use only sustainable products. It means your mattress and home are free from harmful chemicals. Good For the Planet Great for You.
If you are seeking to combine services, our range also includes:
So, if you are looking to have your mattresses expertly cleaned  call us on 1800 725 666 for a quote. Or click here to fill in the online enquiry so that we can call you.